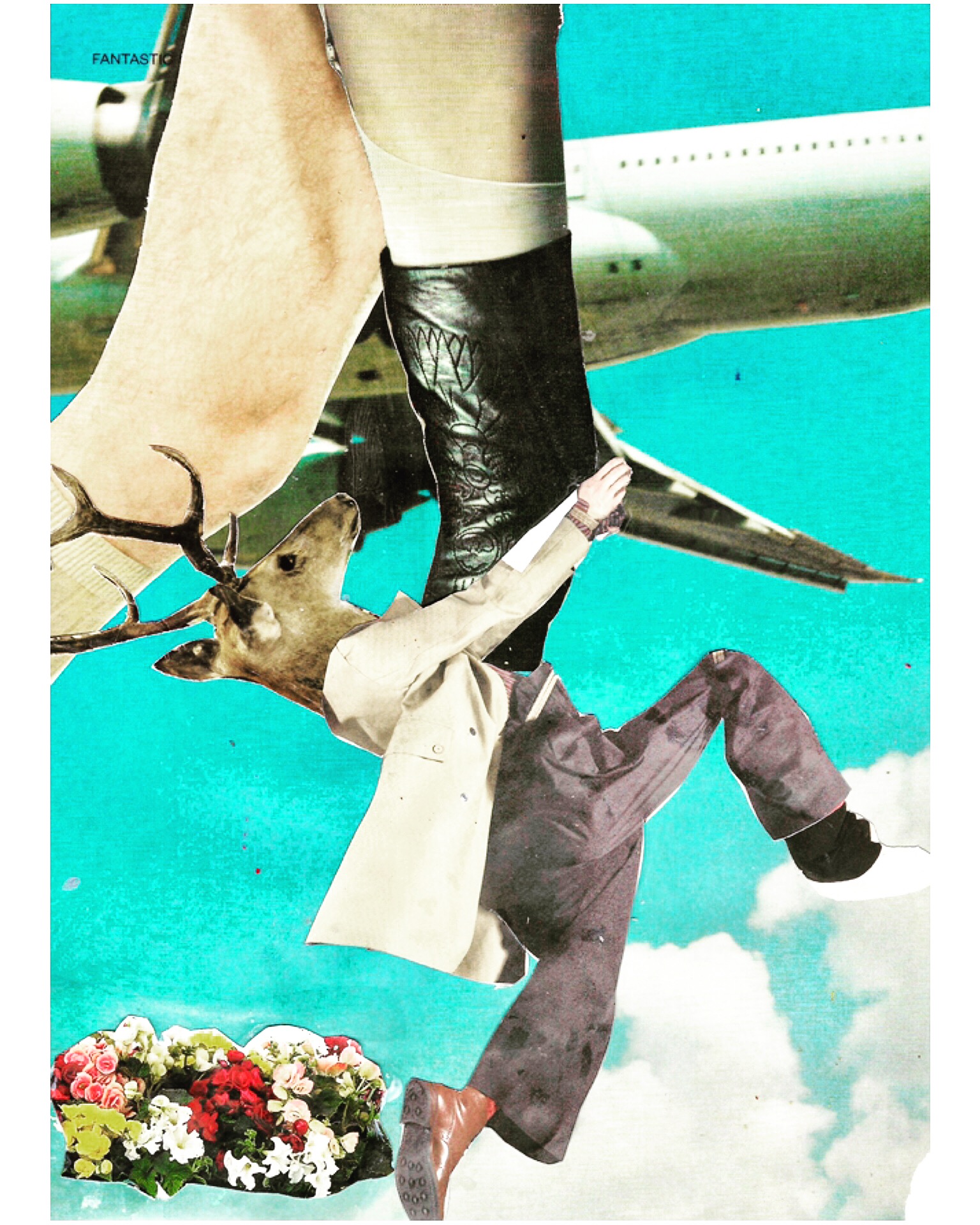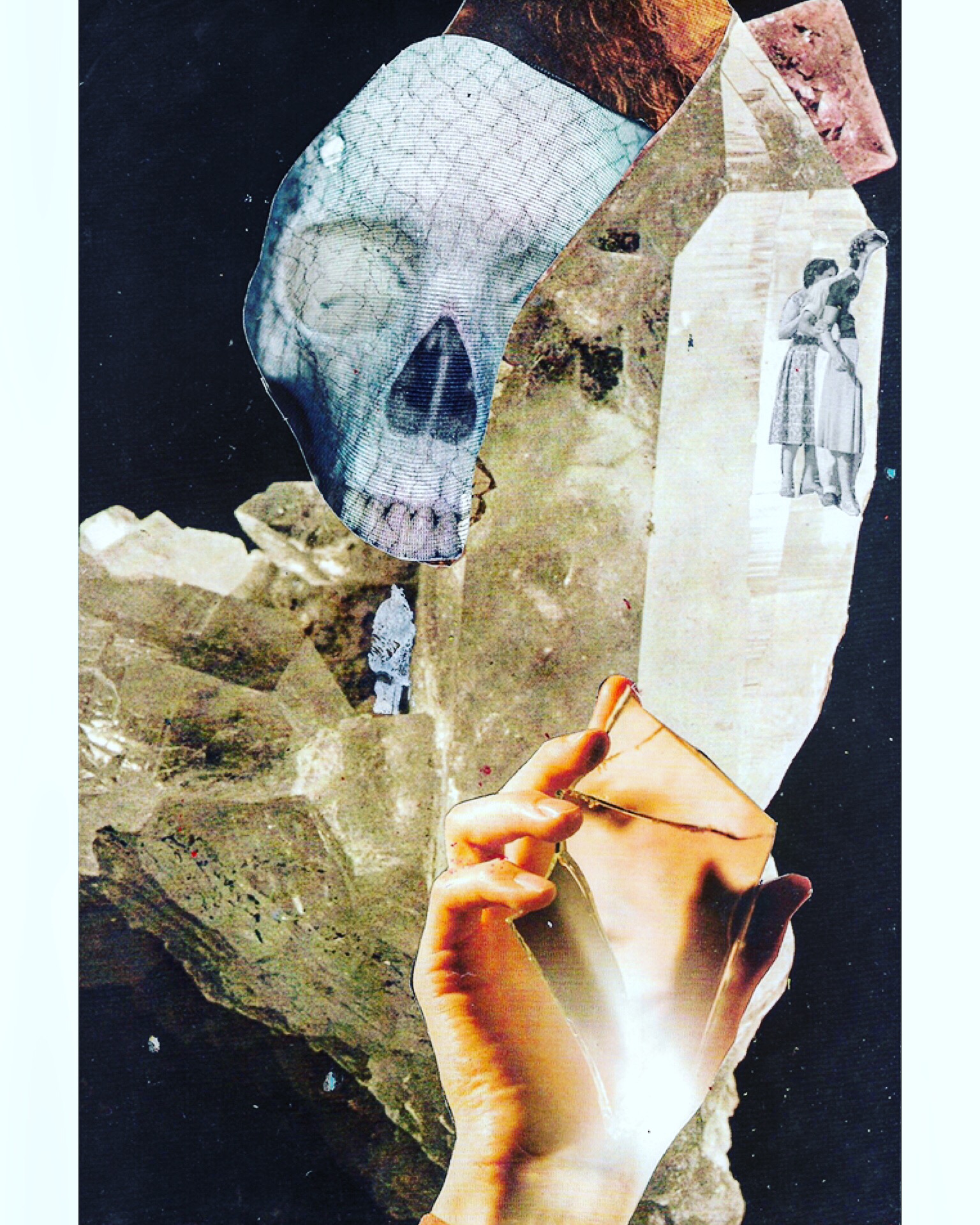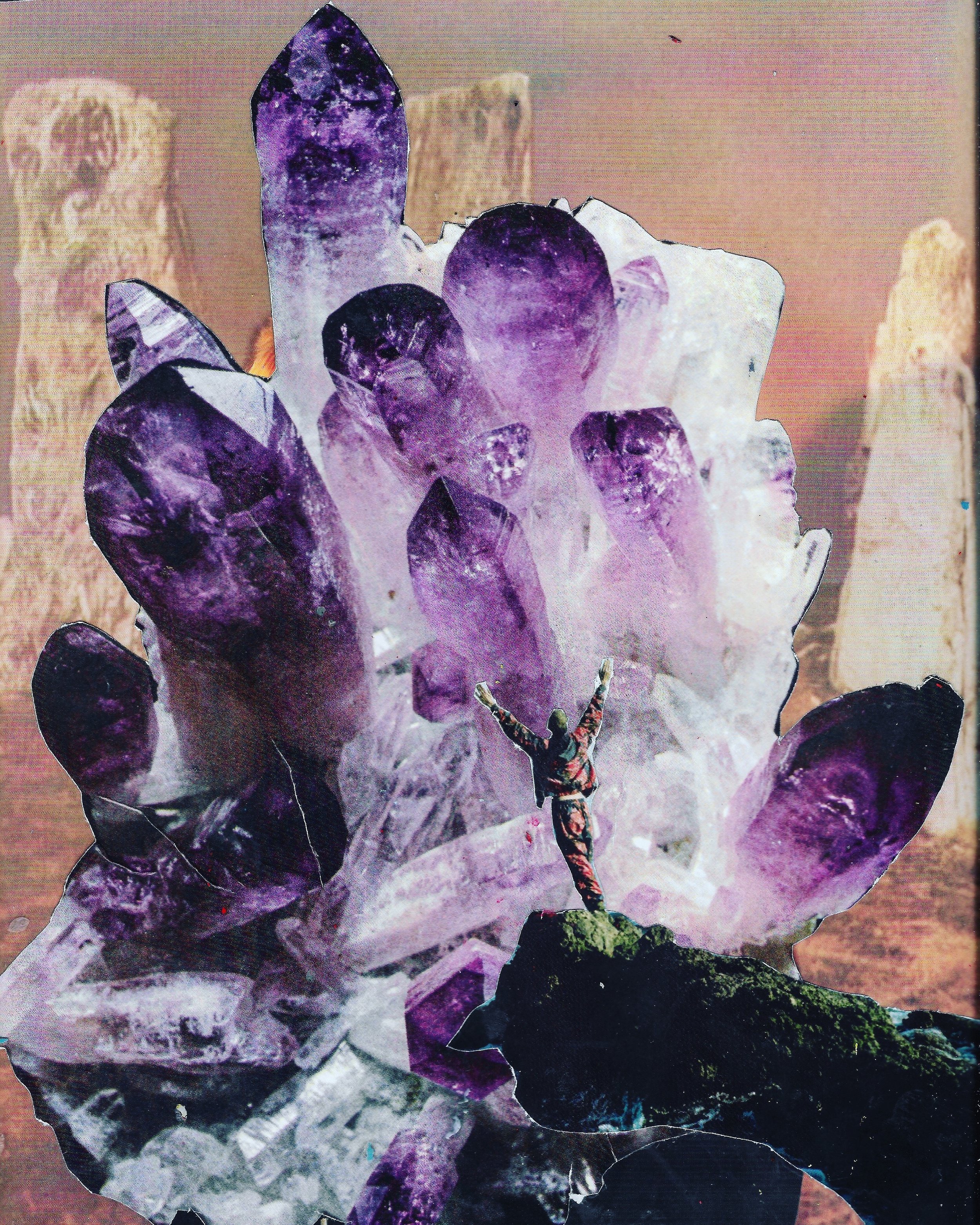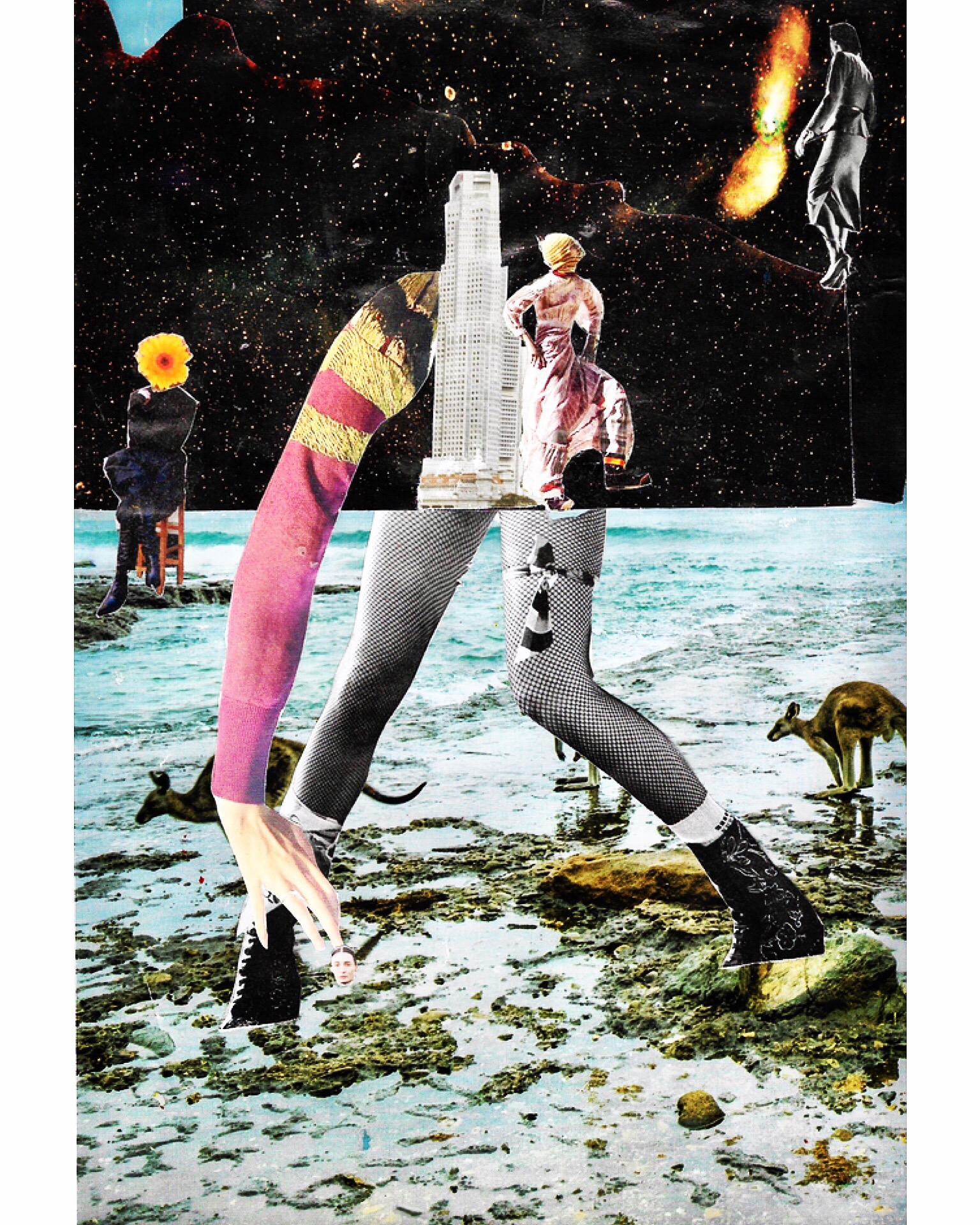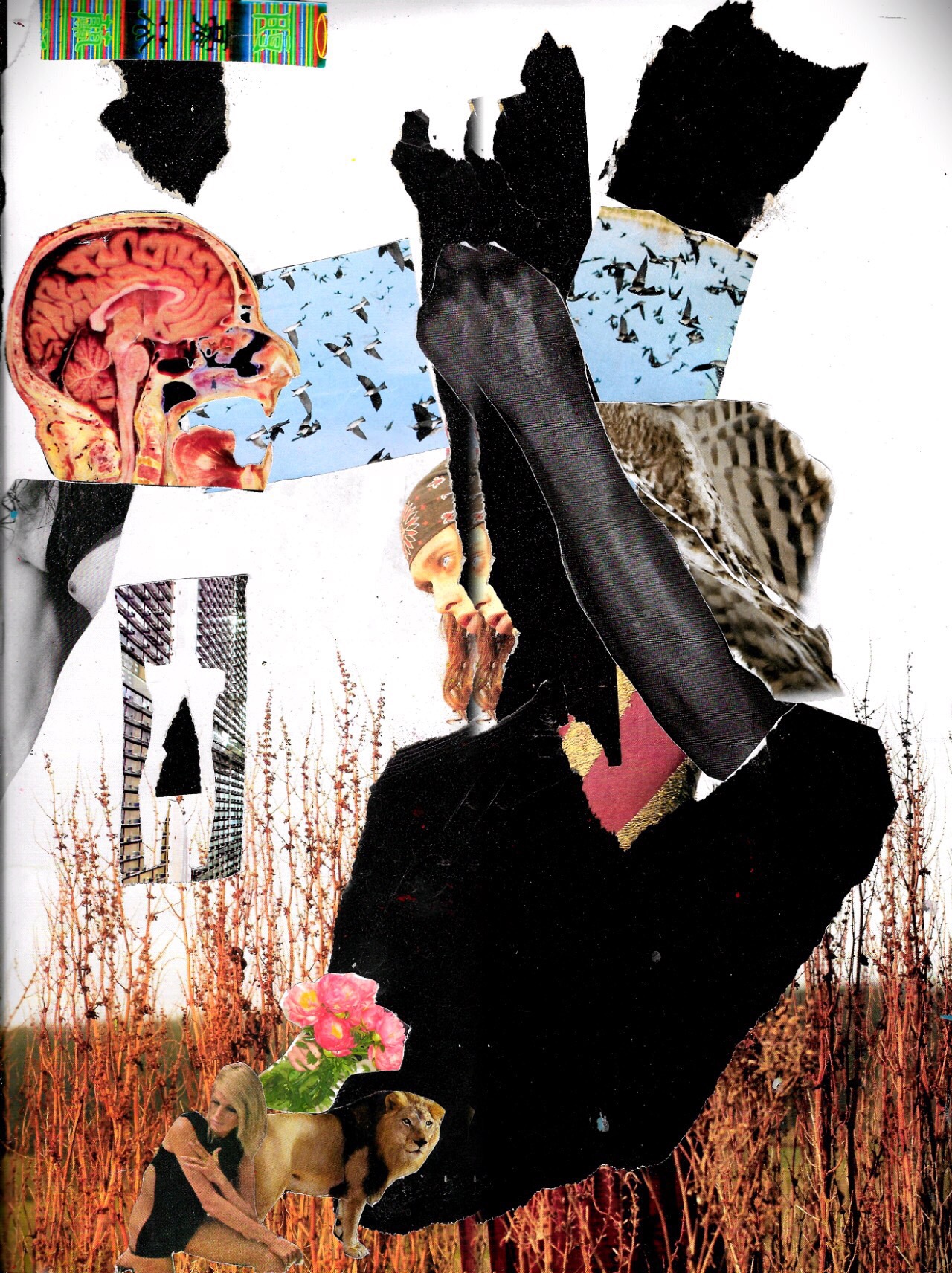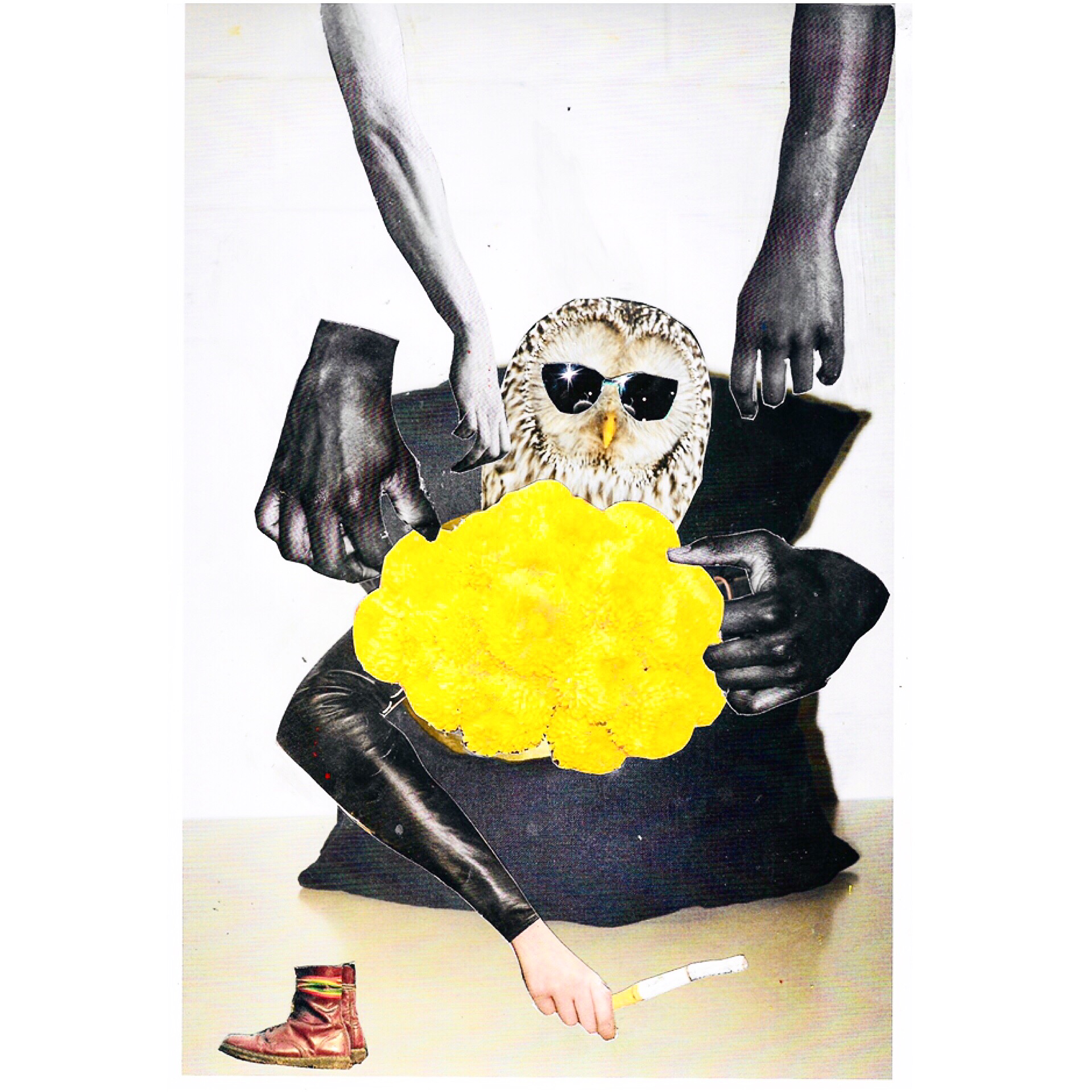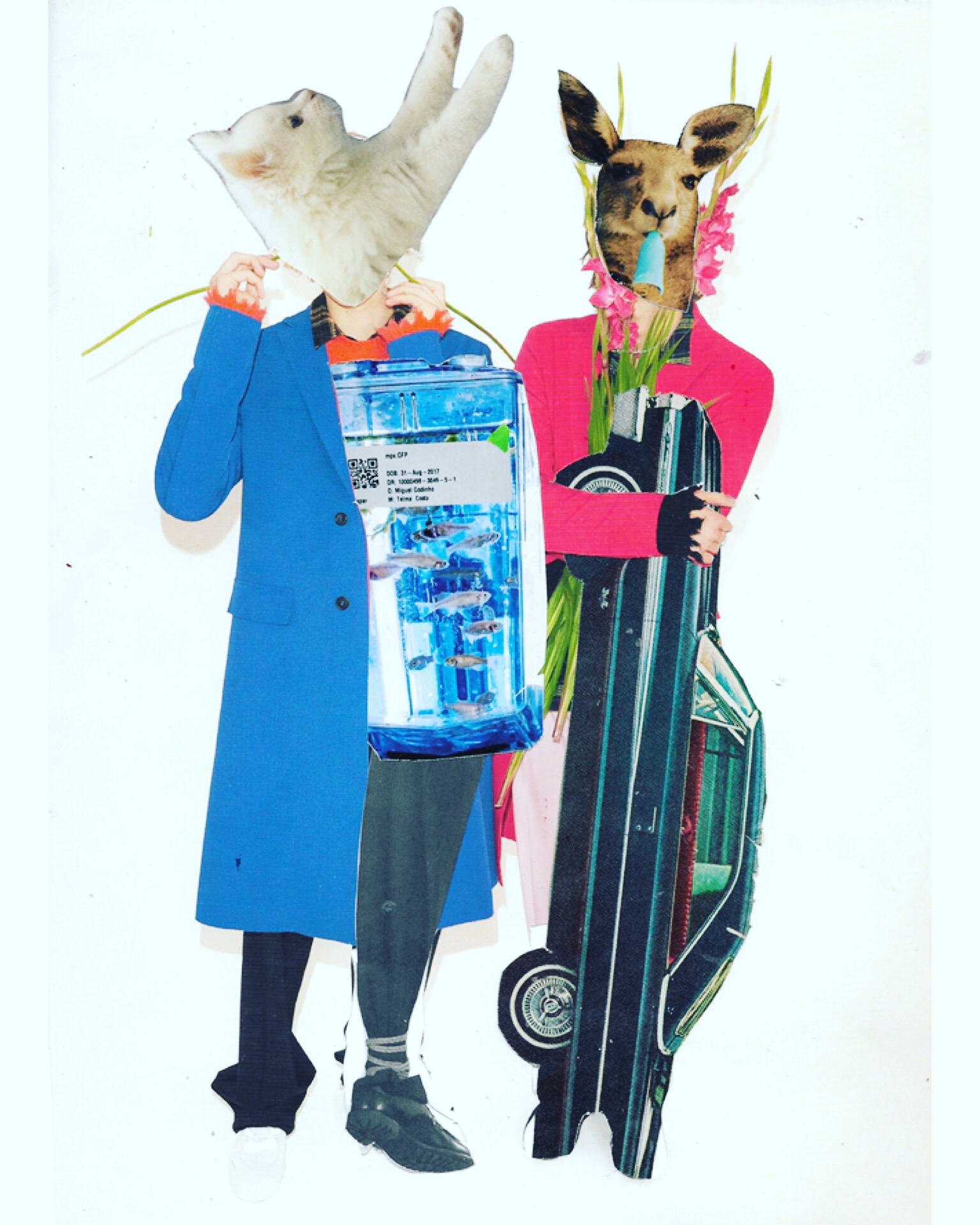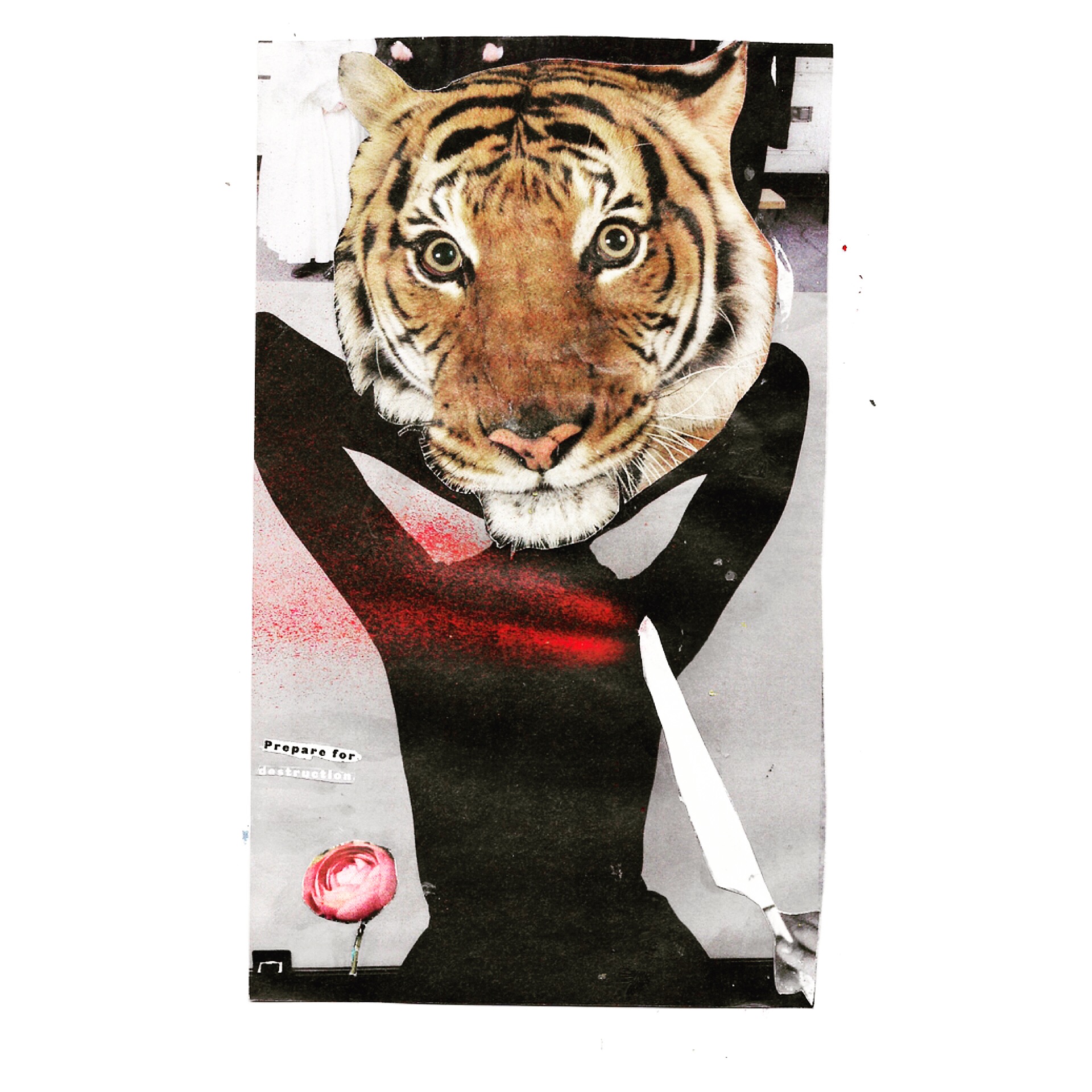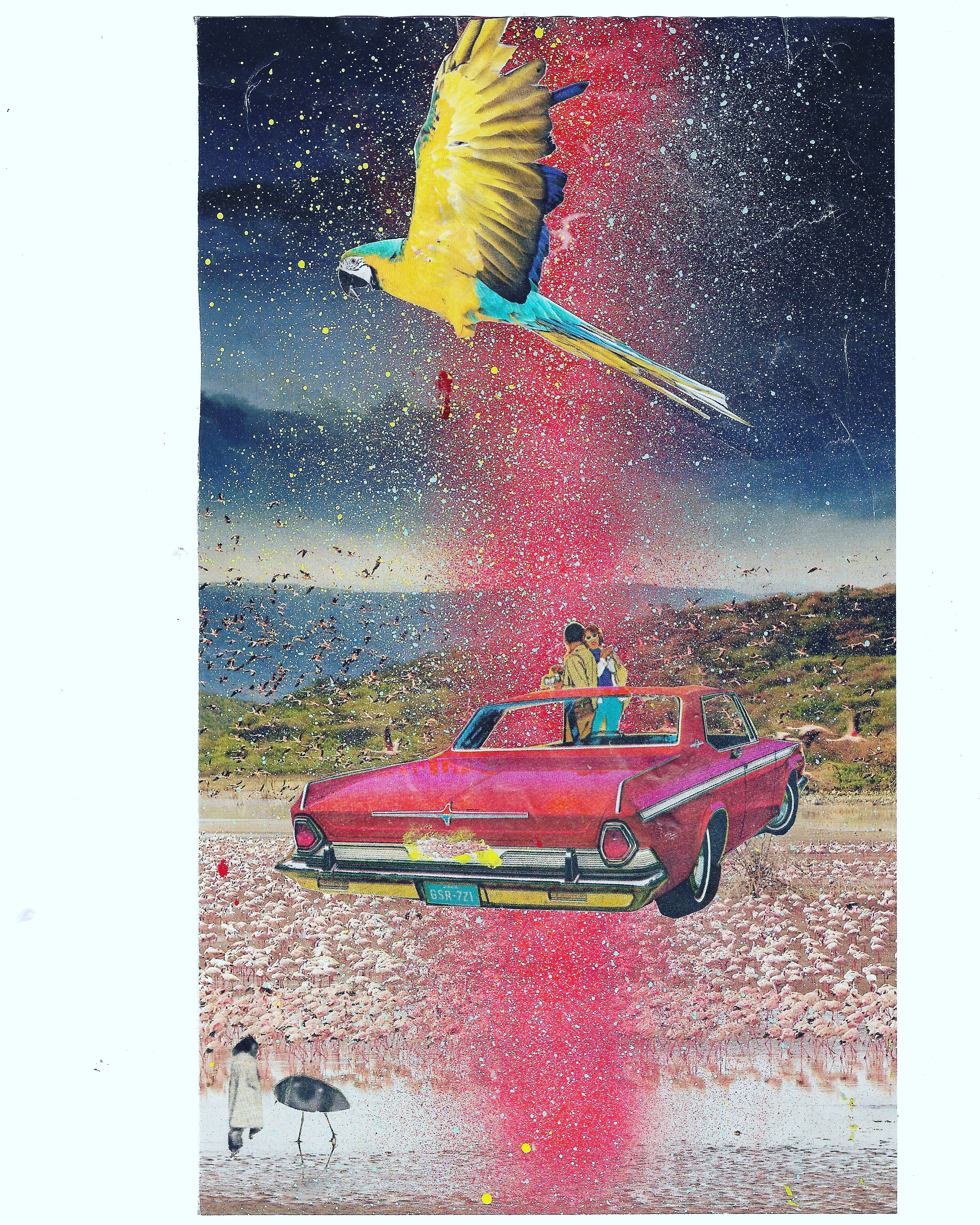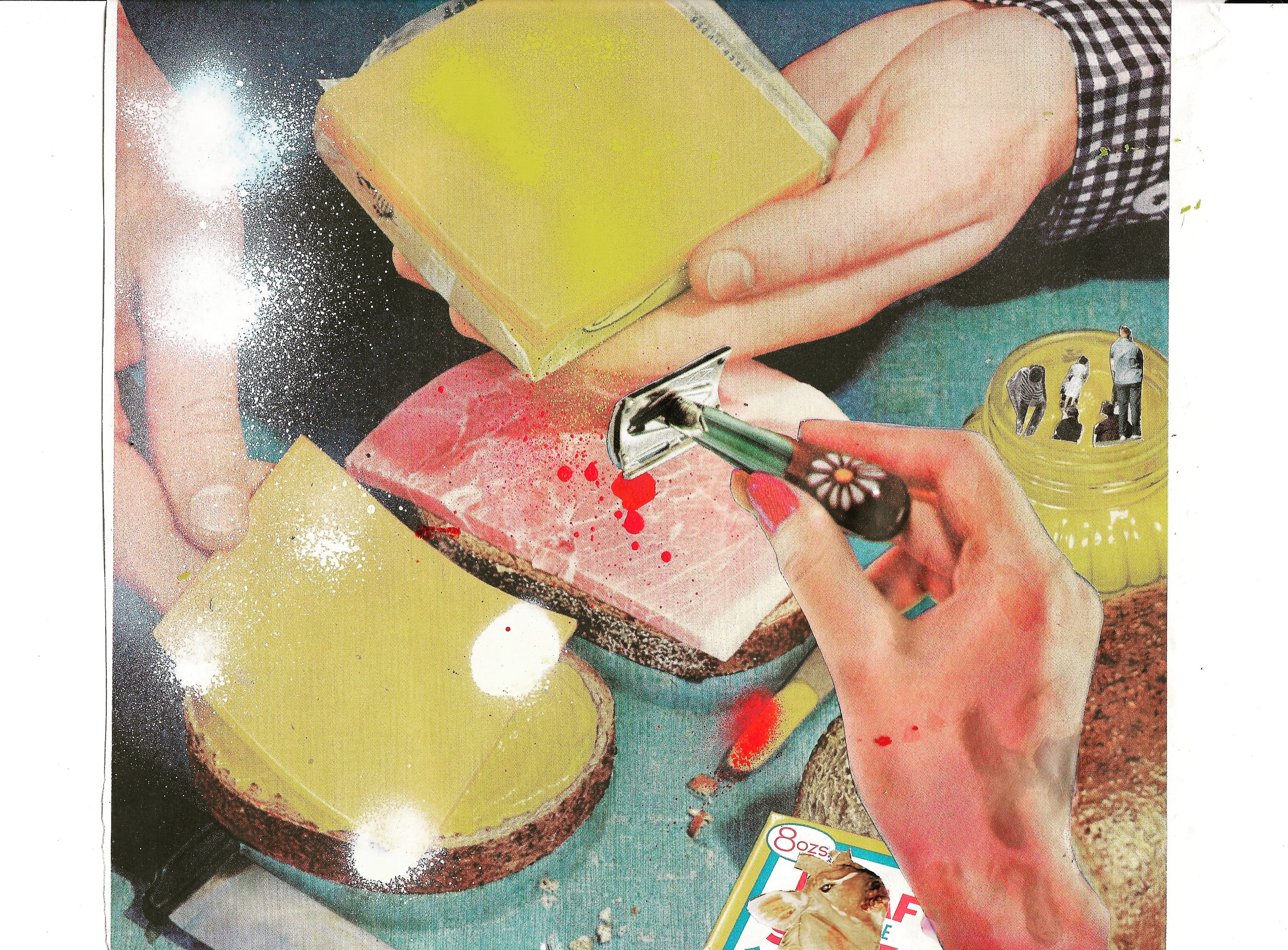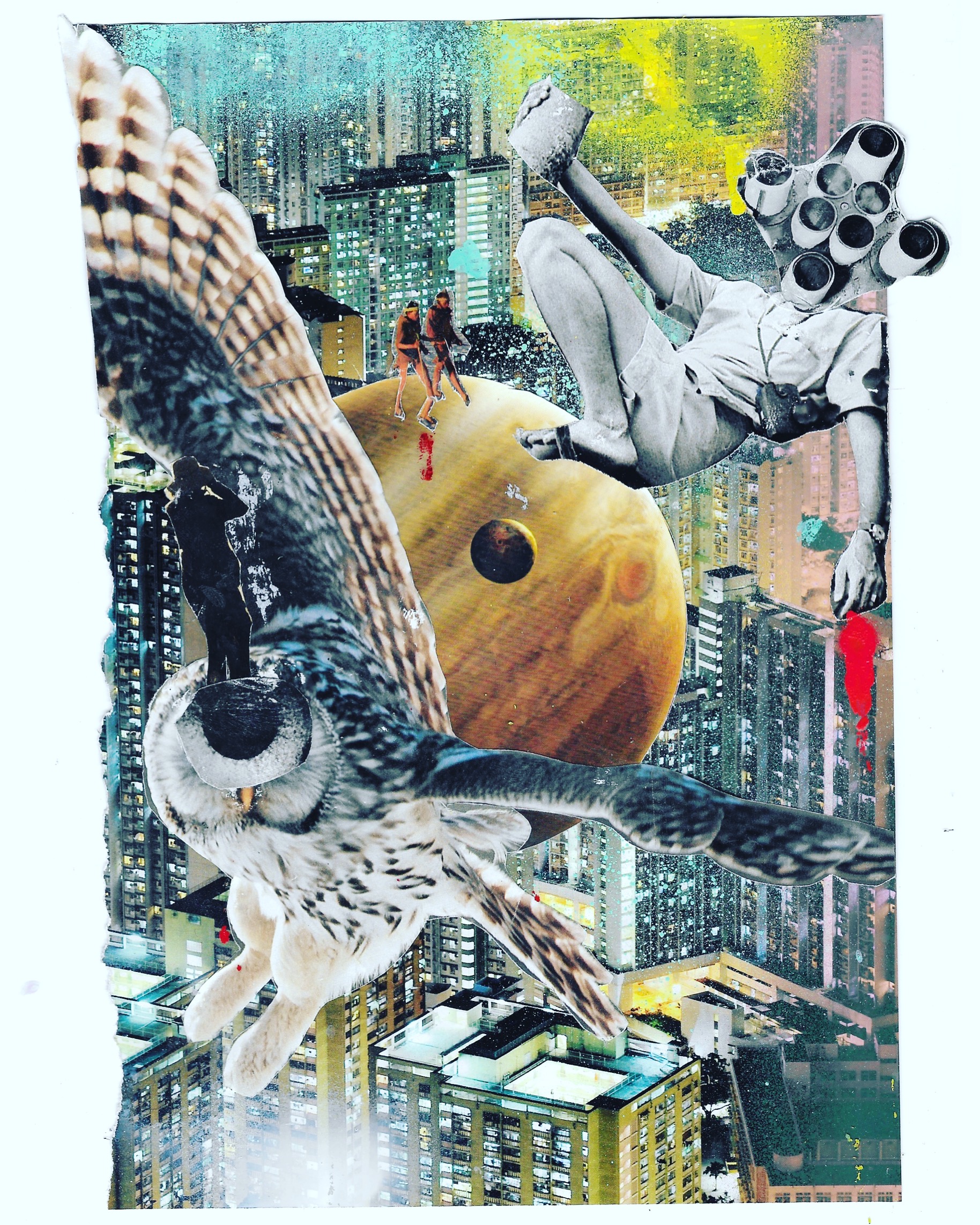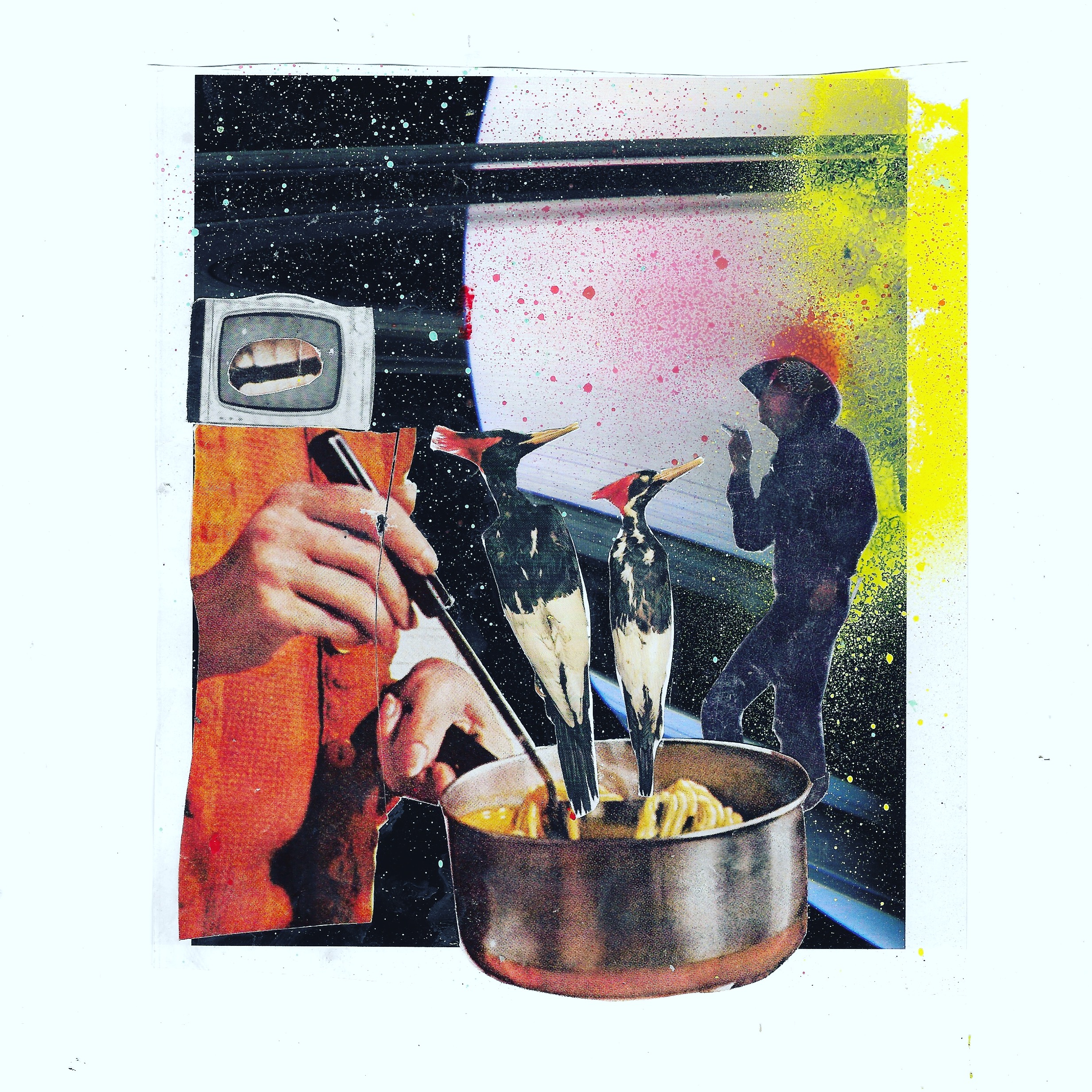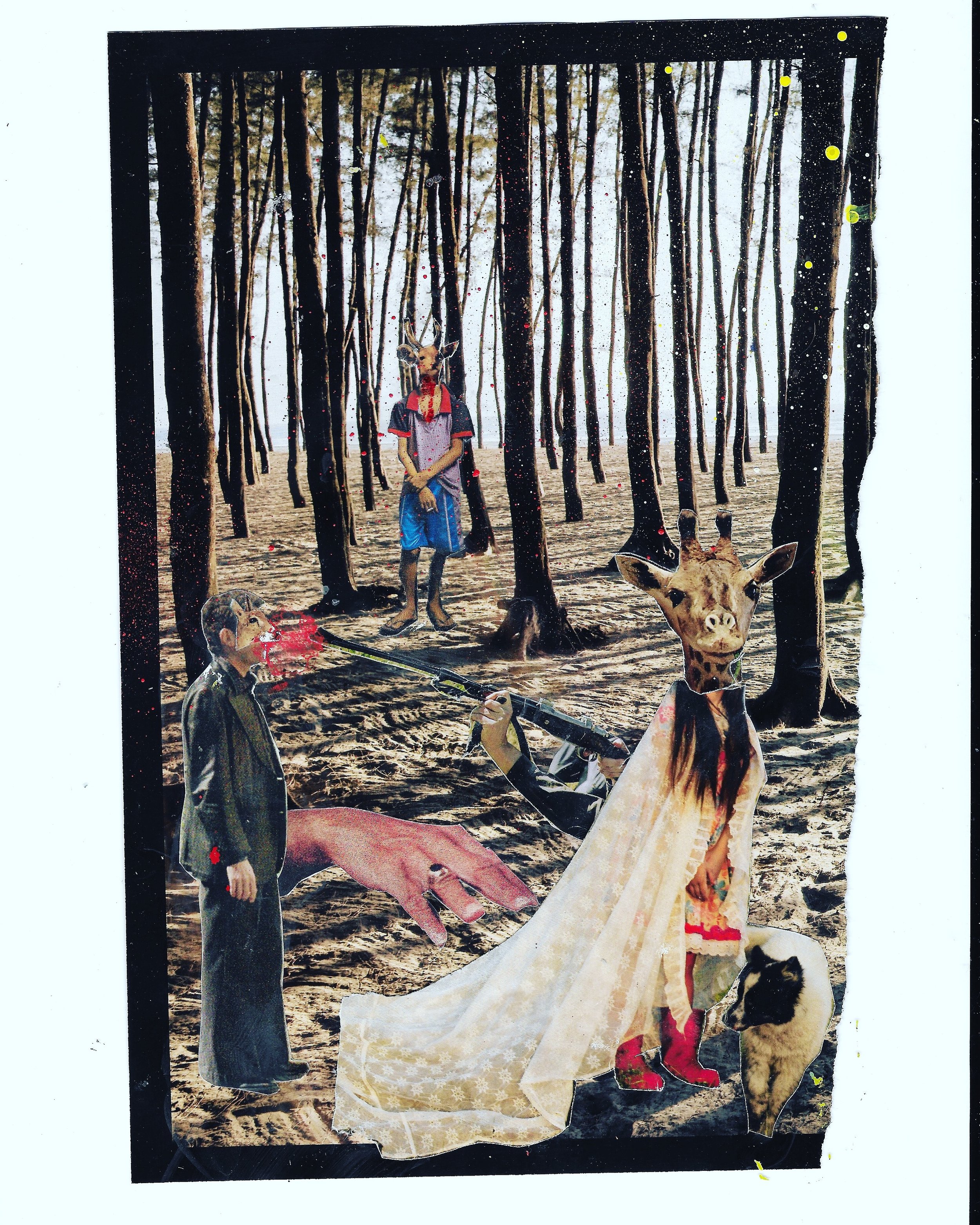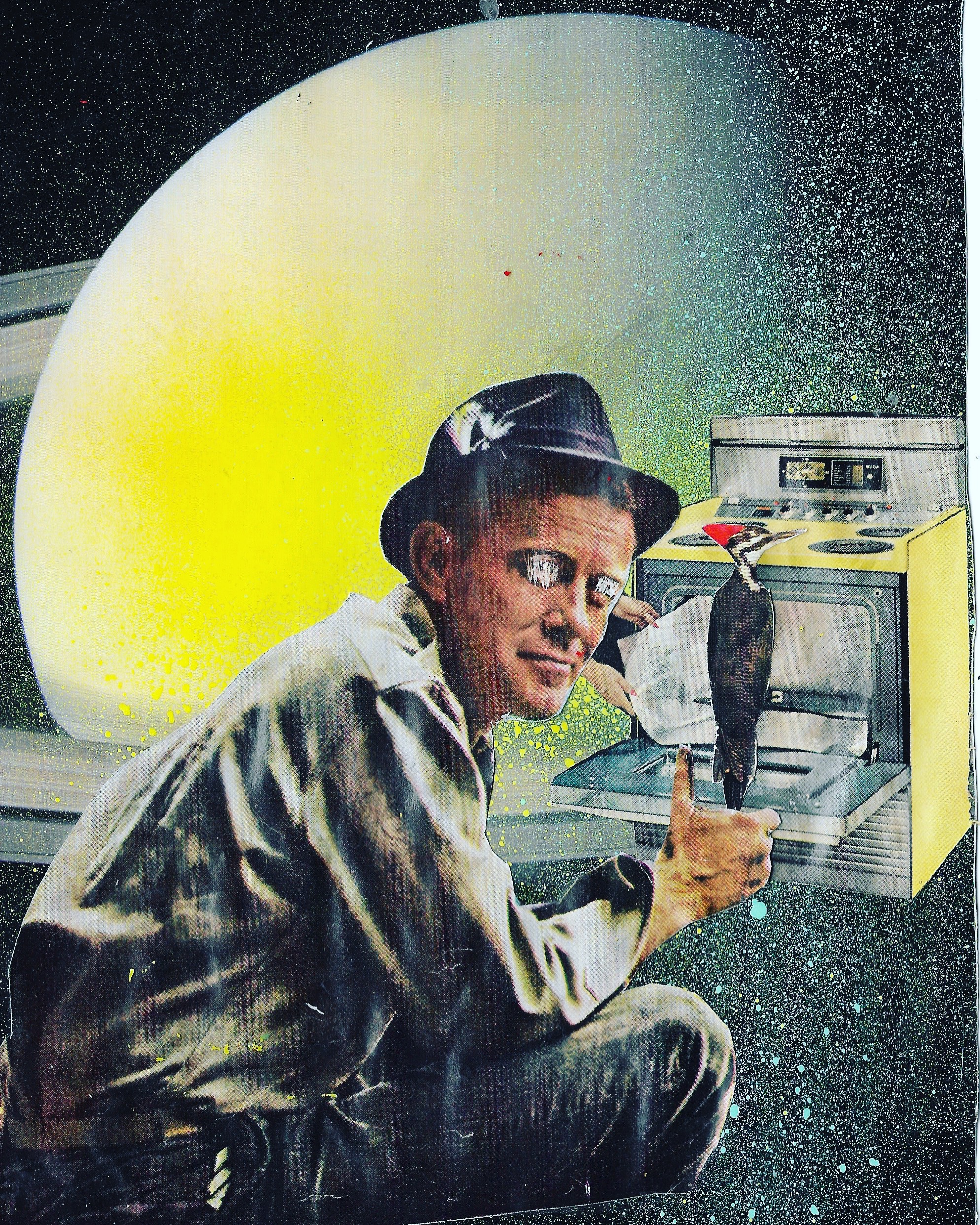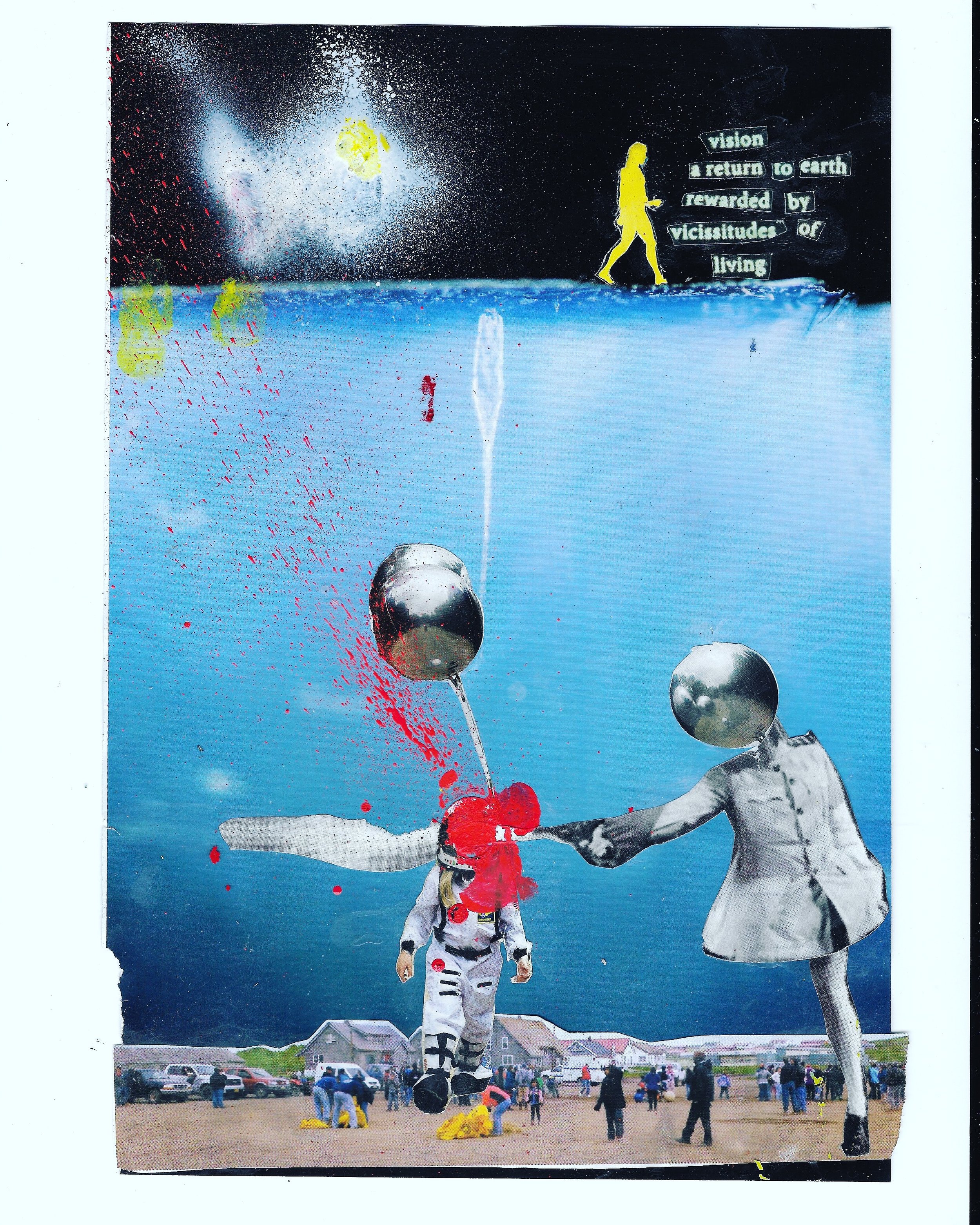 Let's Move To Outerspace
Making Headlines
Get Off Screen
The Fire From Within
I'm Not Listening, Please Proceed On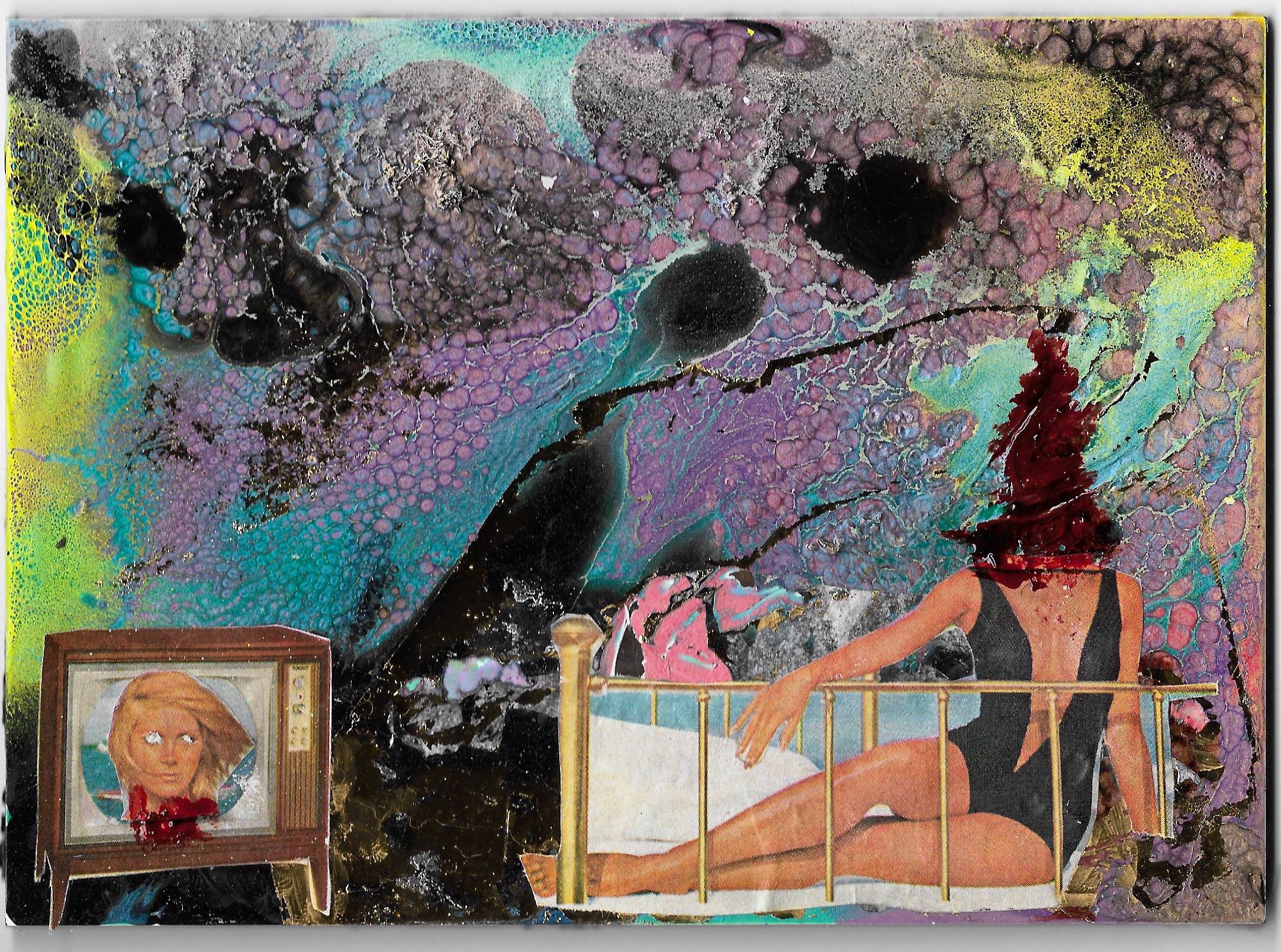 Quiet, I'm watching my show.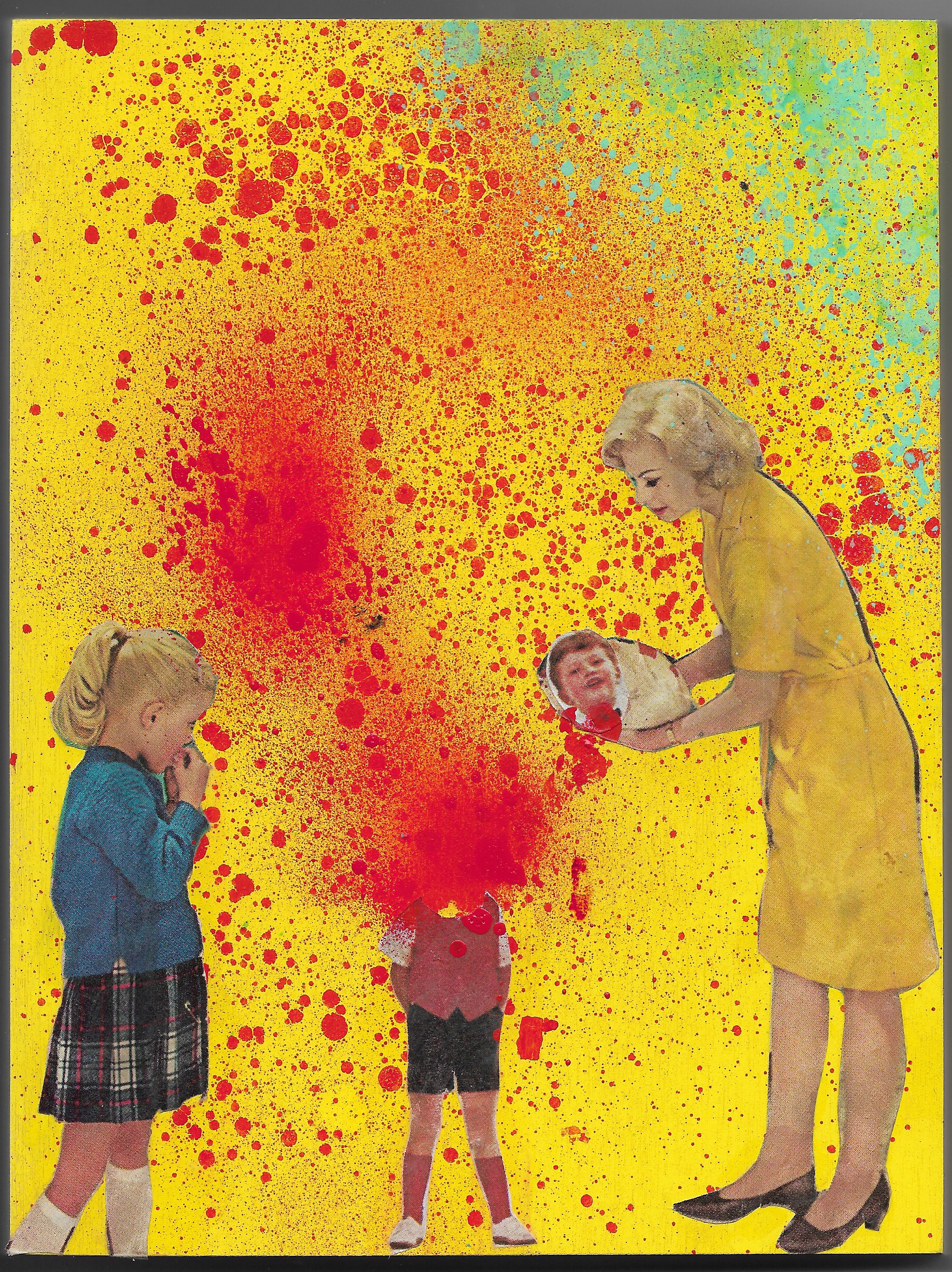 Under The Sane Sun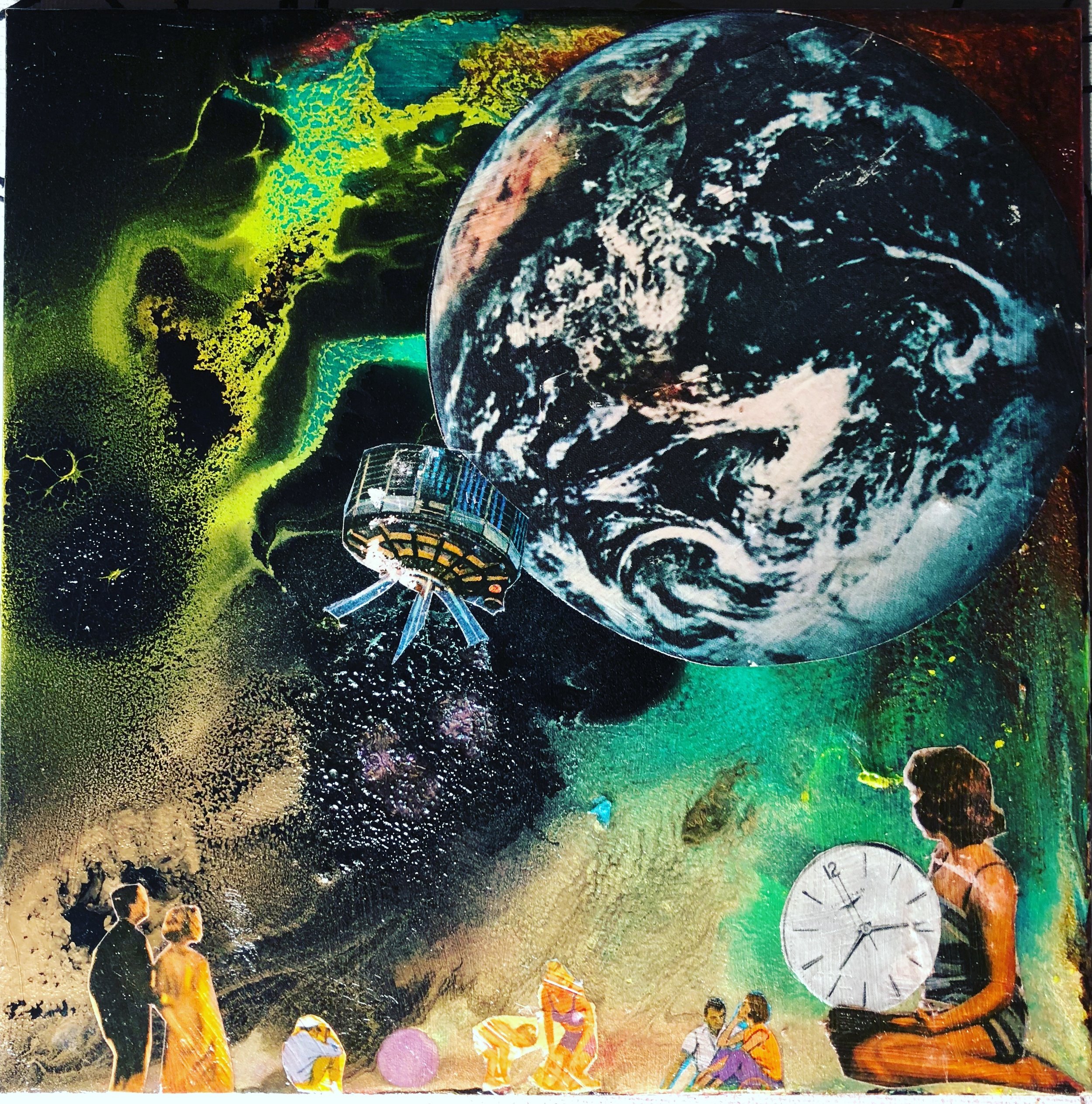 To Infinity And Way Beyond You
The planet is nearing.
We don't have time.
The Photoshoot Was A Mess
No Dogs Allowed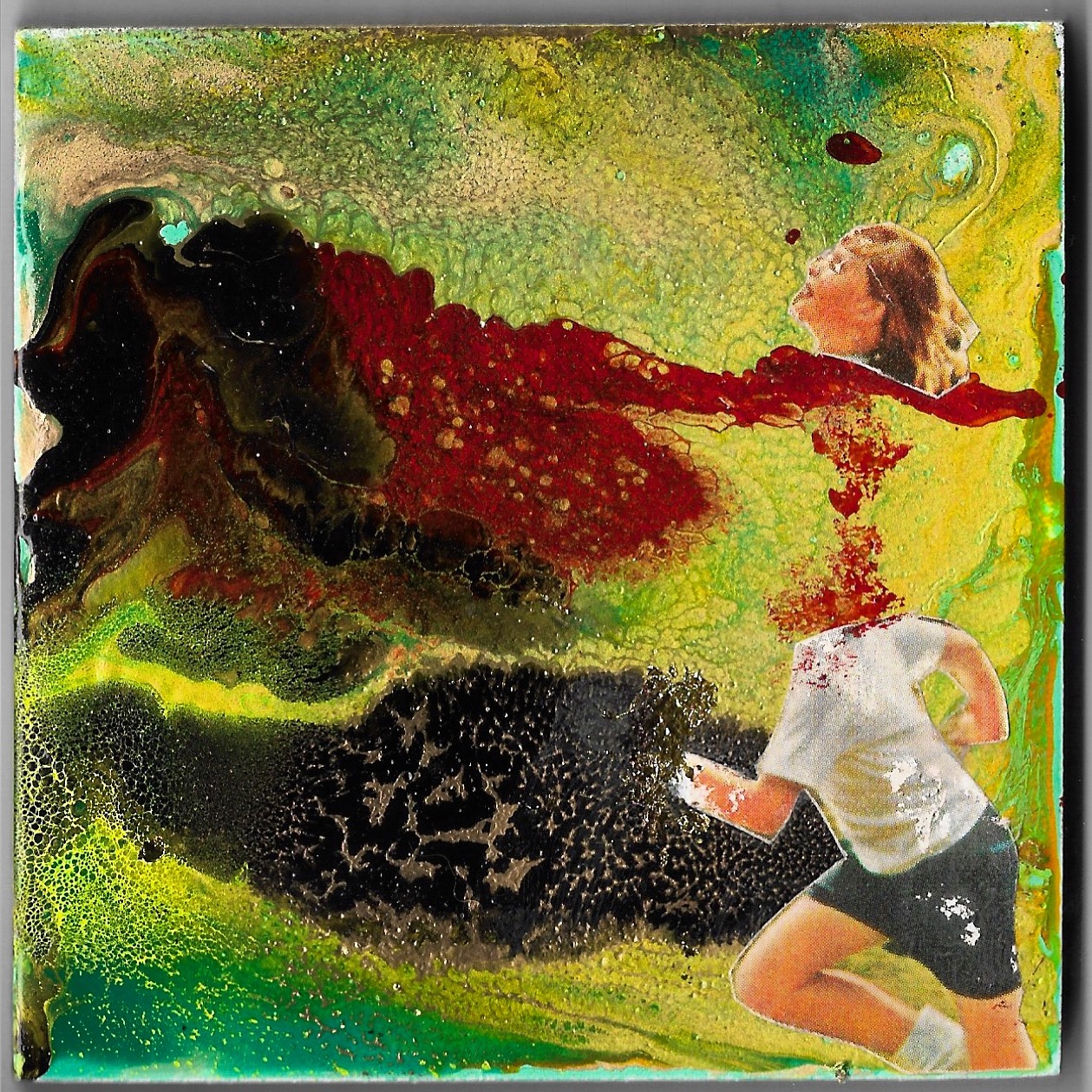 Wise Future...
you are heading in the wrong direction.
To The Moon And Never Come Back
I'm a bean growing in the light
I'm a stranger looking to be seen
My strength is stronger than my creators
My eyes are wider than the sky
I've been left here to grow
I've been left in the UNKNOWN.
Landscapes On The Bayou
It's not something we talk about.
It's something we look at and find our own way through the mess.
Social Anxiety
Someone Please Listen
Good Form
Not A Riddle
She who walks unknown;
Shows no fear
Some may pass her
And throw her a sword
The blood ensues
As she dances away,
she stands strong
Stronger than the ones;
who sit and watch her fall
When Worlds Collide
When earth and space collide
Will you run? Will you hide?
Stay and watch for a while,
The show will put stars in your eyes
The slowness of time,
It's your last dance with the UNKNOWN
I Hear Them Talking
And the past calls me in a dream
Reveled in my drink
I answer and join them through the night
Death will call soon
I follow the UNKNOWN
As she prays for my return
I hang up and awake
Doctor Morton
There's a vastness to ones creation
In the end we're all bones,
with distinct characteristics.
You'll Find A Map
Hidden in my room
You'll find a map
It crosses thru me
Take the boat and you'll see
Misshaped forms and figures
Masks, tasks, and ideas
Identification and indentations
Fingerprints and candy
Well, who am I really?
The pages just tear
Into a path Unknown
With Love, Grandma
Hello World
Below you is a landfill of money.
Dig through the dirt and play with the dirty $$$.
Like a tiger, you protect what you deem yours.
No matter how prolific the future may seem.
There's always someone watching and waiting to take a bite.
Mentors
Thanks for the advice.
Thanks for the insight.
I see speckles of mishap in the rain.
I let them hit me.
I catch ideas and pursuits.
I throw them in my mouth and swallow.
I sit and watch the world turn colors.
Keep Your Eyes On Mine
Her eyes like poison.
Her soul so sweet.
I kept her to myself.
I kept her UKNOWN.
Below The Sky
I hide from the sound, the colors and the sight of normalcy.
Don't bring me flowers.
Bring me somewhere to hide.
The deepest ocean couldn't drown me.
The galaxy couldn't suffocate me.
My imagination is my only weapon.
I'm On The List
Fortune for the stars.
Flights to Milan.
Plastic on the dolls.
Don't forget to call your mom.
Fame is fortune.
The Future Unknown
It's all around us.
If we look closely we can see it.
If we reach further we can touch it.
It's not here to stay.
So enjoy it.
It is the UNKNOWN.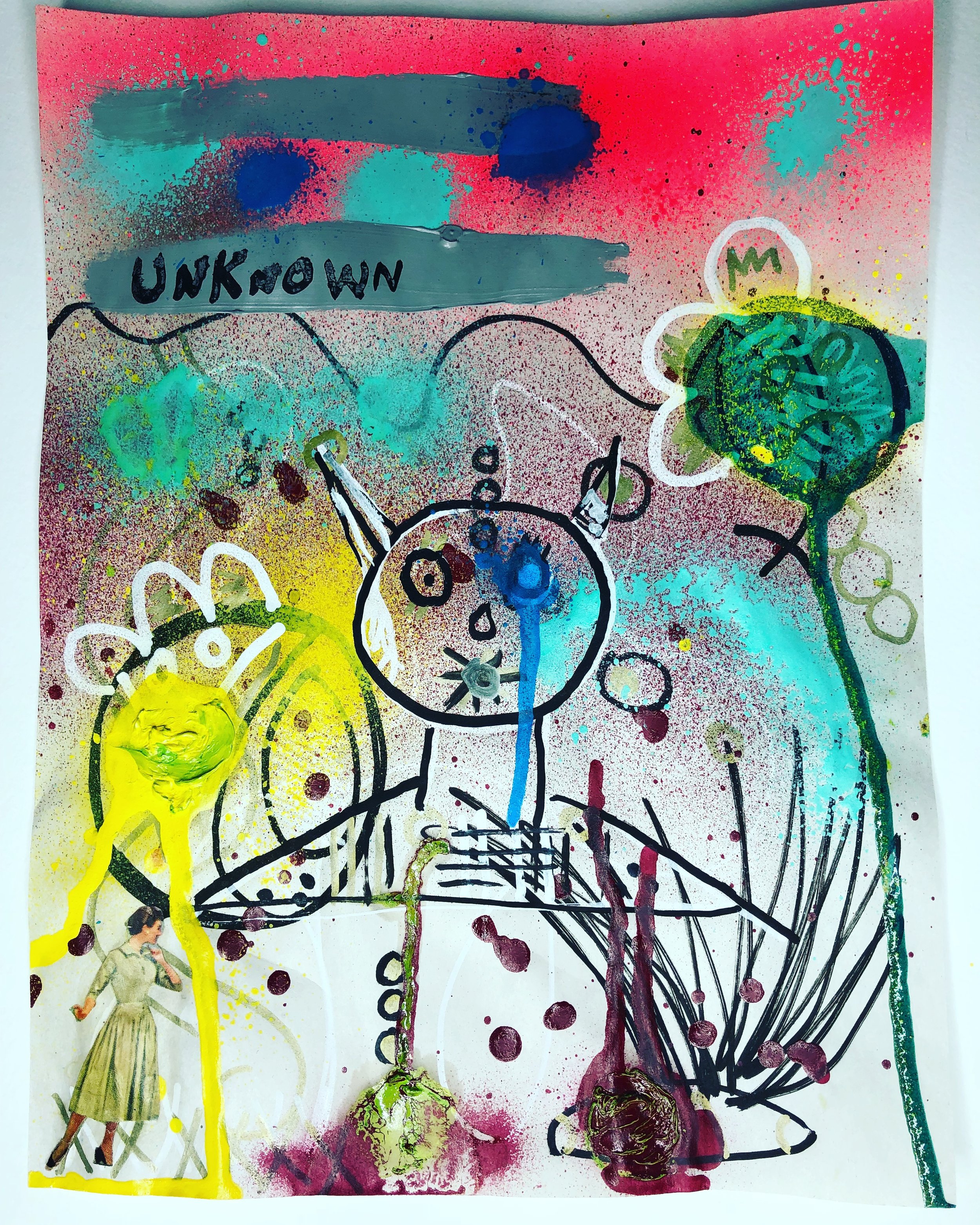 UNKNOWN
I jump into the ocean
I hold my breath
This vastness surrounds me
I'm here to stay.
In some imaginary world,
I live in the UNKNOWN.
Like A City In The Sky
High Doses
Fake News
Hard on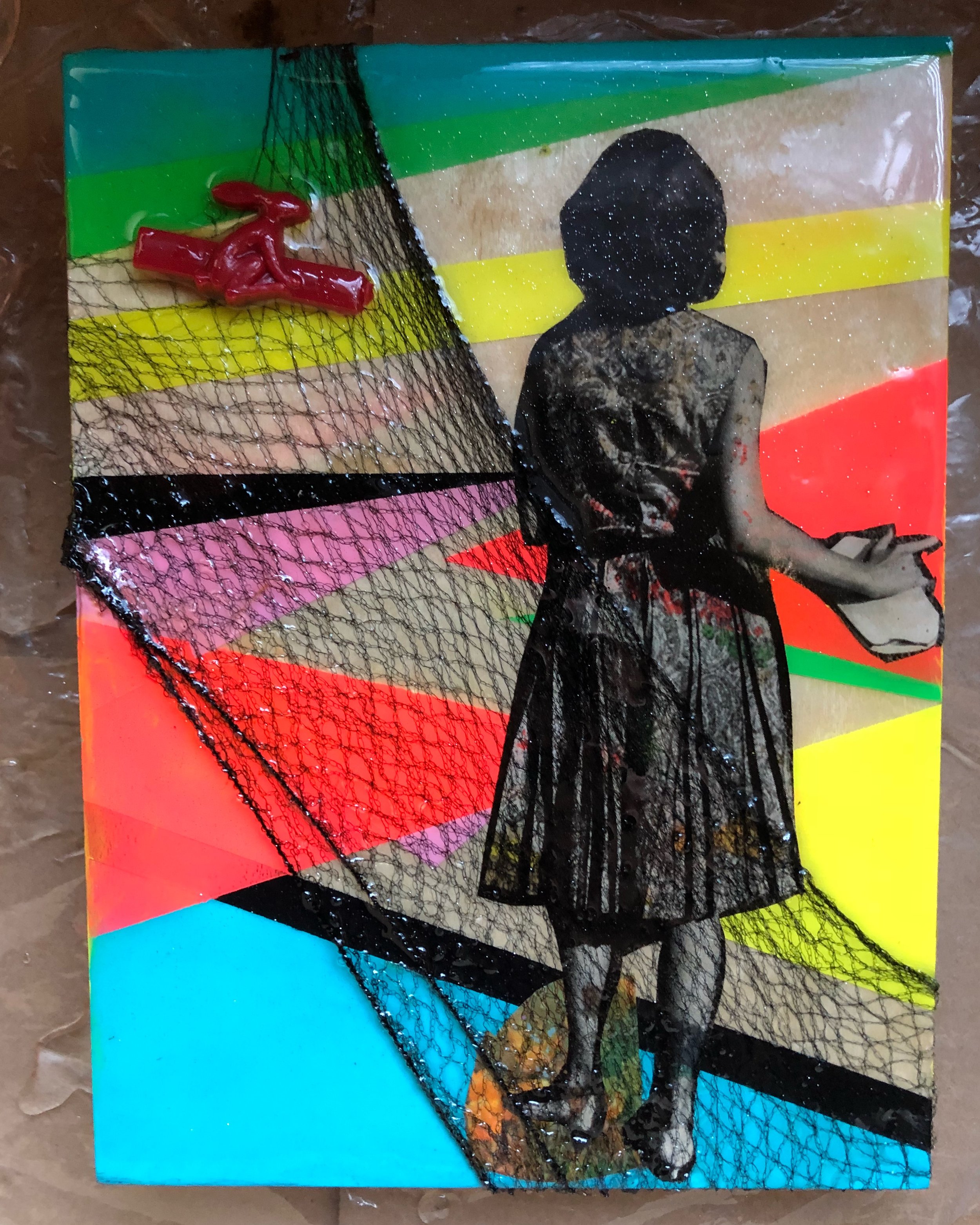 Nothing To See Here
Too Blue
Call Me
The Blind Beauty
We'll Dance
Save The Date
Brooding In Your Shadow
Until The Floor Breaks
They'll Never Know
No One Around
Haunted By The Beast
Game Over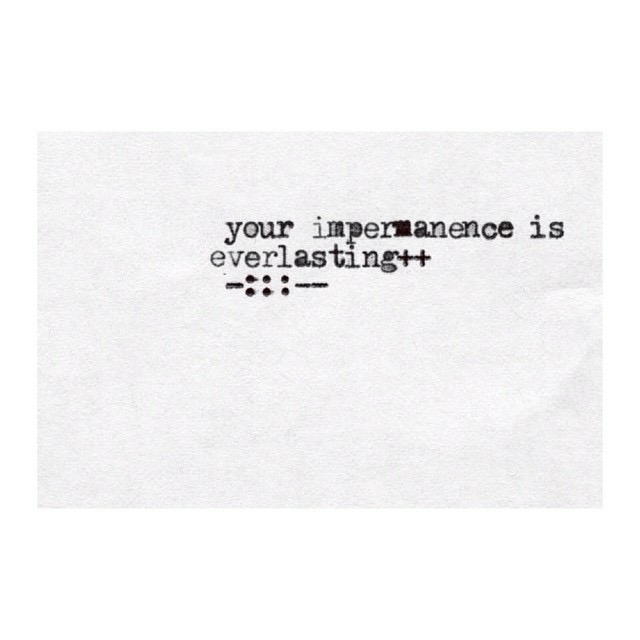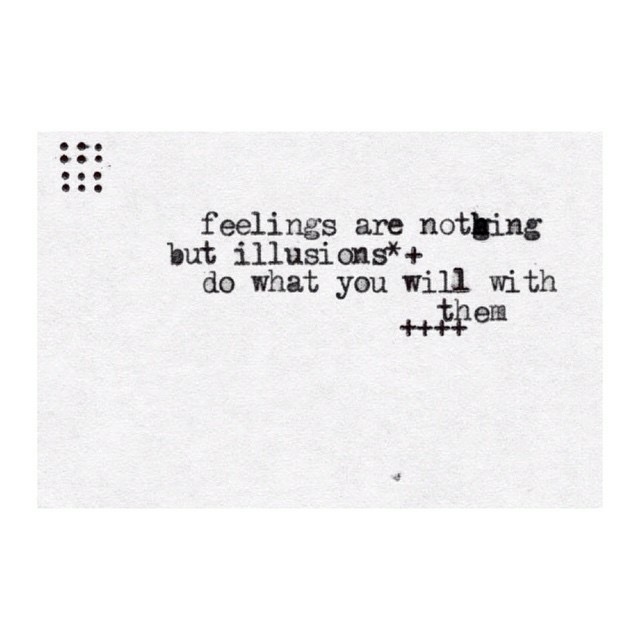 Follow the dots
Parallel Universe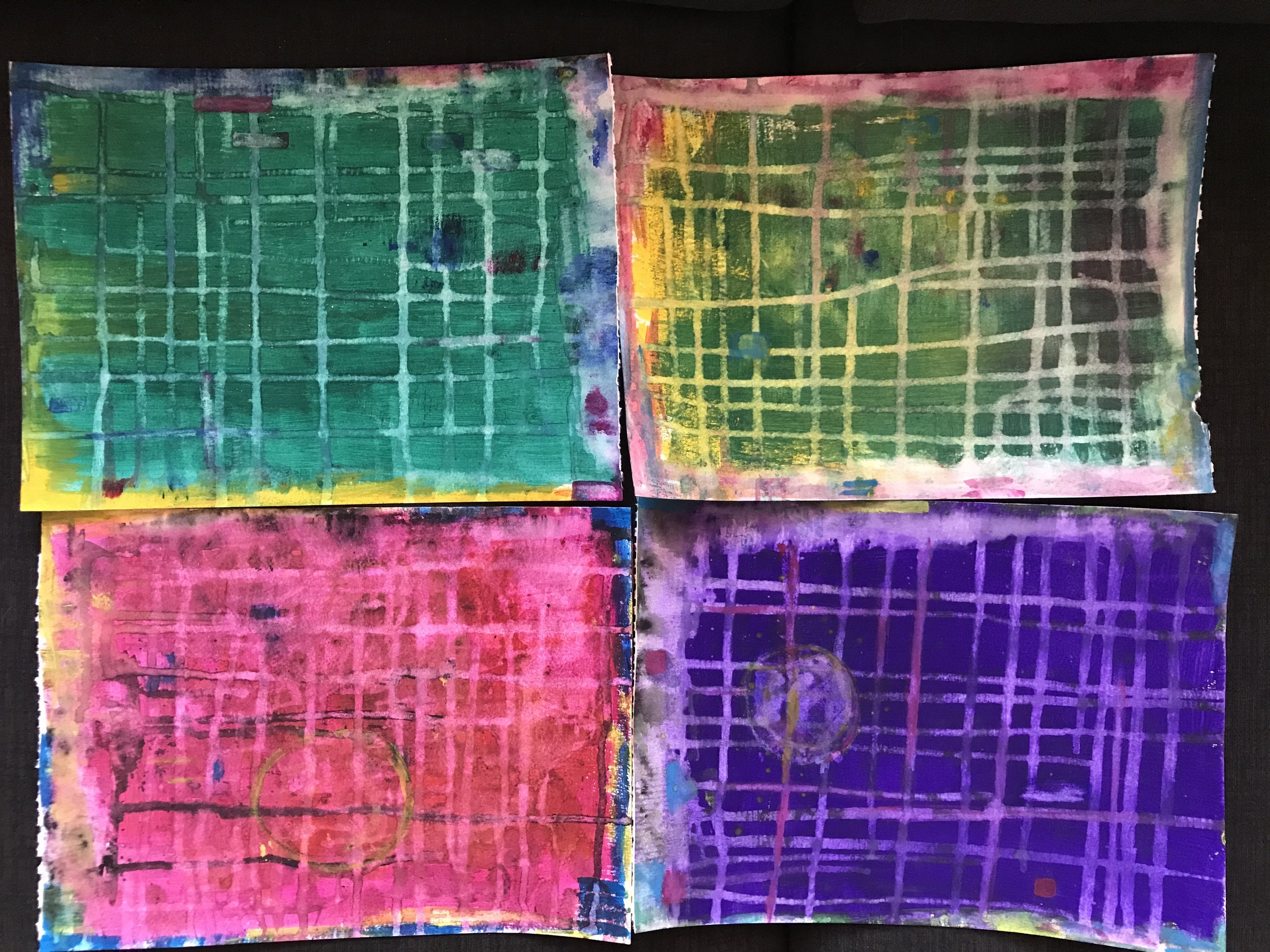 It Rained Tonite
You're Running Late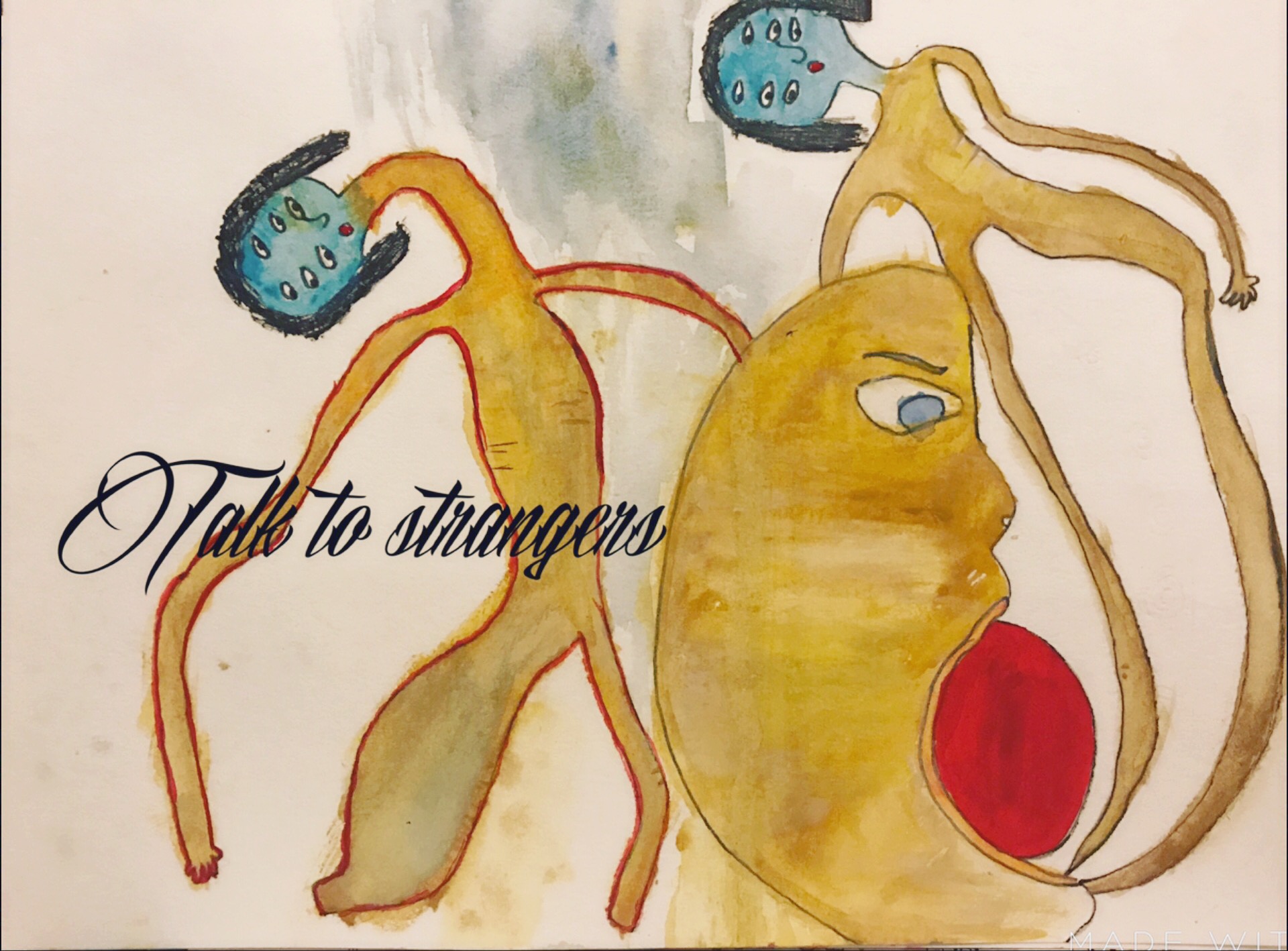 Talk To Strangers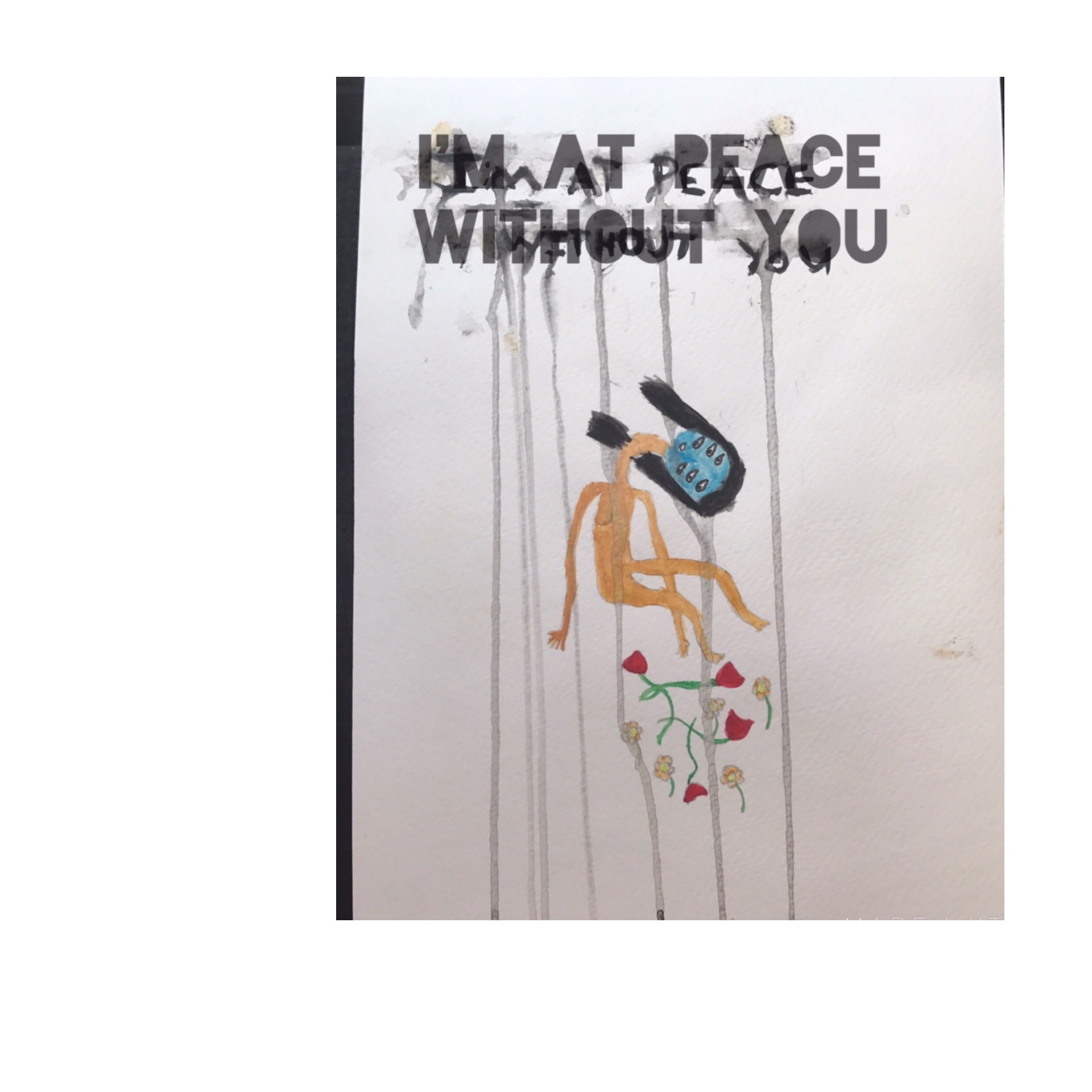 I'm At Peace Without You
Follow Me
Electronic Realist
I've Sat Here Waiting
The Dirty Bird
Panic On The Streets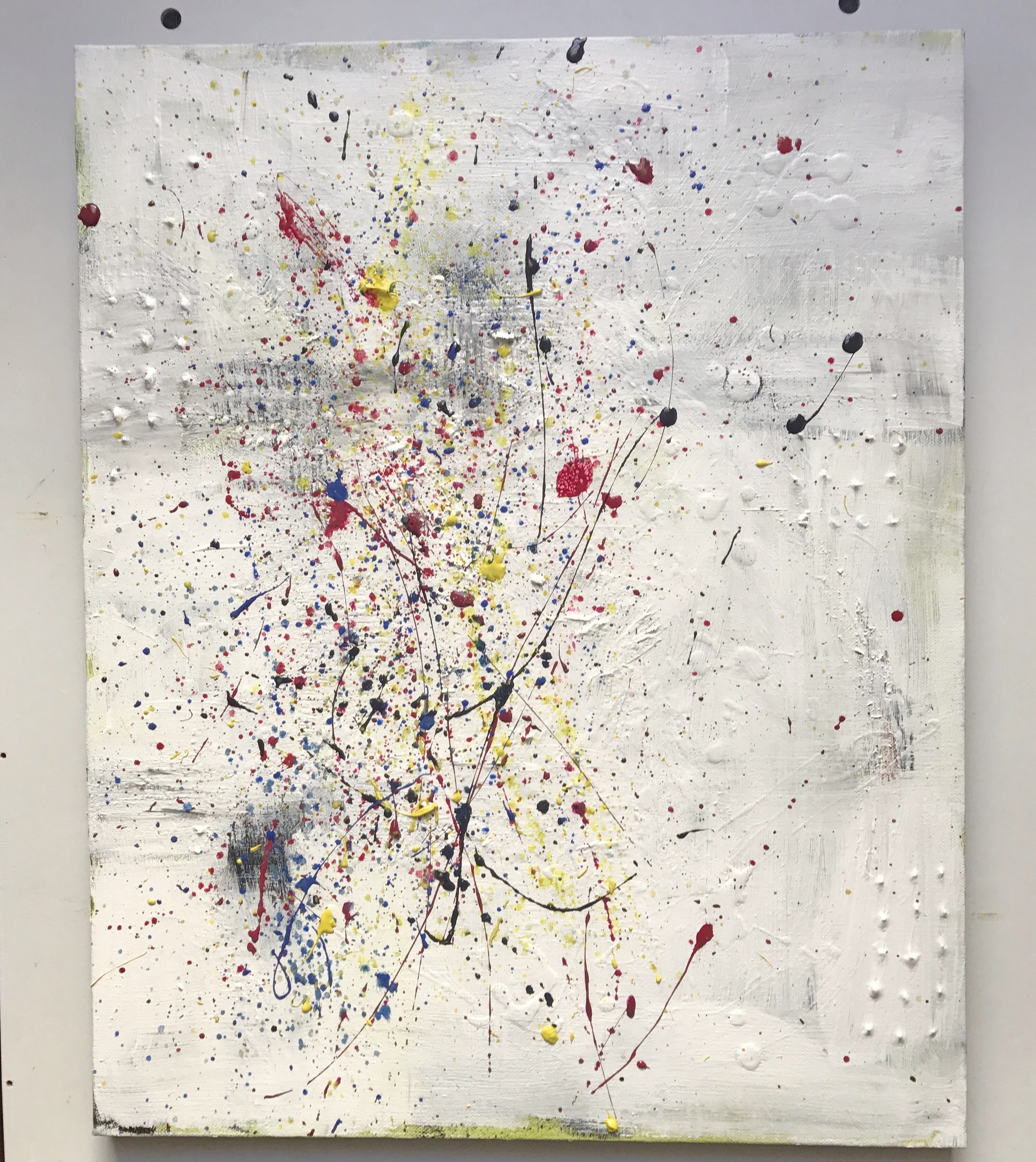 Halfway Dead